Tel: +45 6548 1200
Mission & vision
We know nature brings life. We have been spreading
life through flowers and plants for almost a hundred
years, and we will spend the next hundred years
fighting for nature's place in human everyday lives.
No matter how or where humanity takes us next.
We will be there.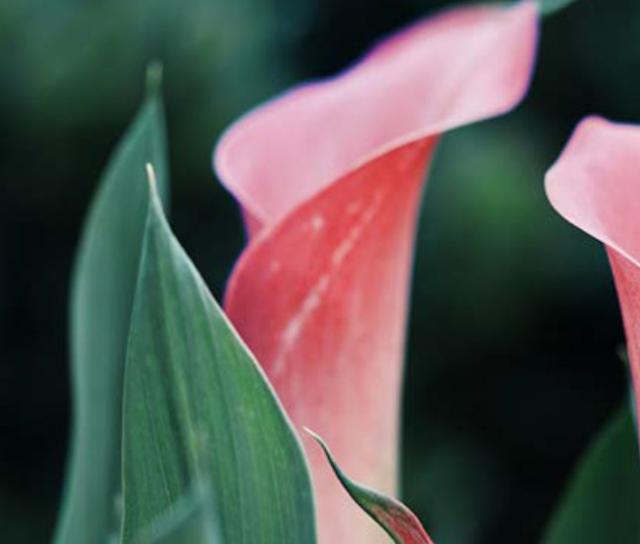 GASA GROUP connects
...those who grow plants and flowers with all of us who need nature in our modern lives. Through tight cooperation with nurseries and retail points, we make nature available to those who value the power of green.
GASA GROUP
Germany GmbH
Tel: +49 283 292 549 0
GASA GROUP
Holland B.V
Tel: +31 208 004 500
GASA GROUP
Poland
Tel: +45 8871 4373
GASA GROUP
Hungary Kft.
Tel: +45 6548 1533
ZenFlora A/S

Tel: +45 6548 1505
Young Plants

Tel: +45 6548 1400
Green Strategy
At GASA GROUP, we take our responsibility to the planet very seriously. We want to initiate and implement efforts to reduce, reuse and recycle.
We have a high level of environmental awareness and social engagement. In the choices we make, we consider the impact of our choices on people and the planet.
This means reducing our carbon footprint, our energy consumption and our waste across the company, focusing on the activities we can control directly.
Nature has a major impact on our health and well-being - we want to preserve, support and help nature in its work. We want to give back to nature.
Nature to the people